The most powerful business tool today
Have you explained your business to people one by one a thousand times?
Have you made business presentations in PDF or Powerpoint that left audience unimpressed?
Have you ever dreamed of a tool that continues to market your business while you're meeting with other clients, or even while you're sleeping - dreaming?
The answer: VIDEO BUSINESS CARD (VBC)
A high-quality 2-3 minute short film about you - WHO you are, WHAT you do and WHO is your target customer or clients weaved in a compelling story and strong visuals that engages the audience.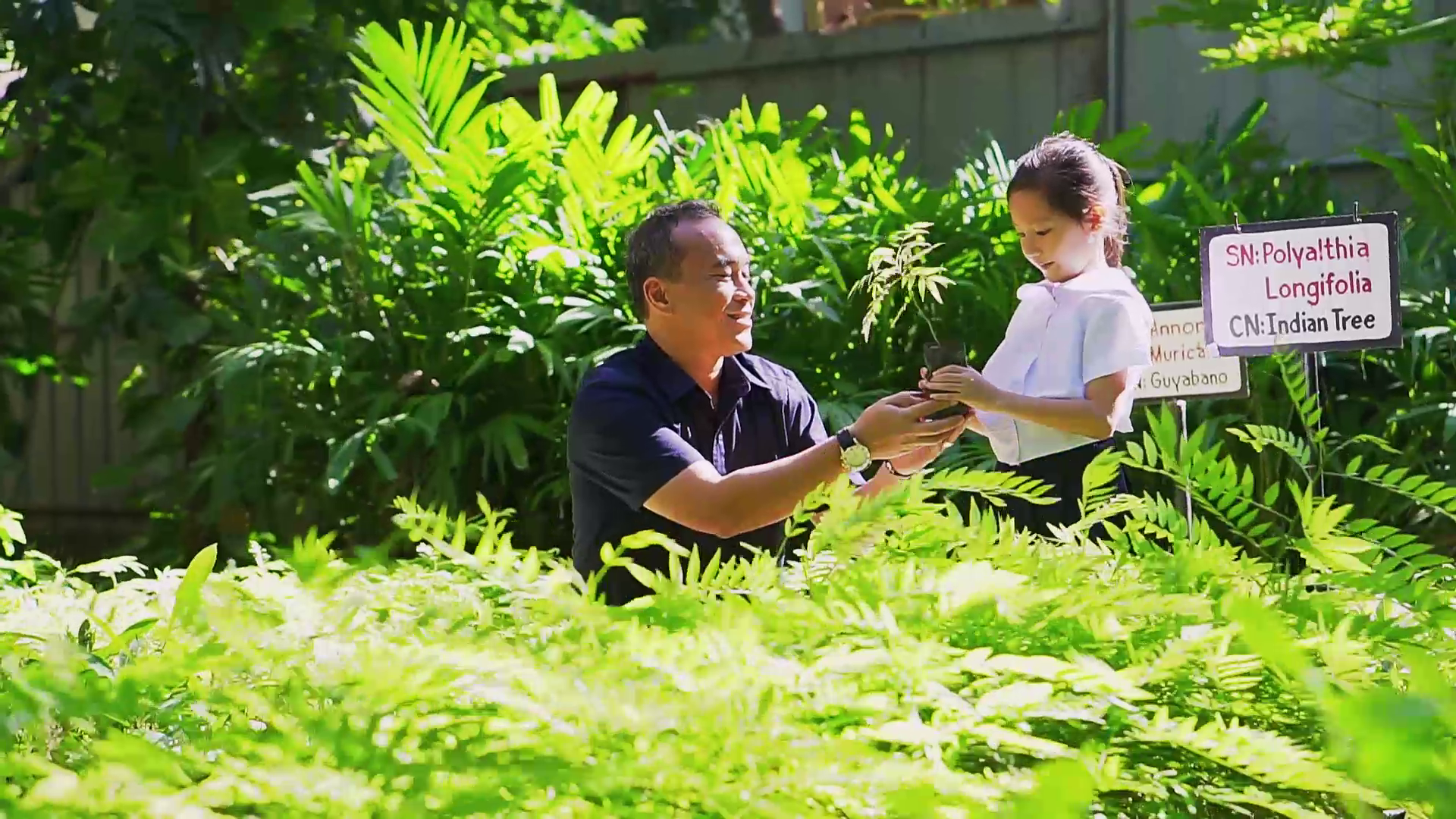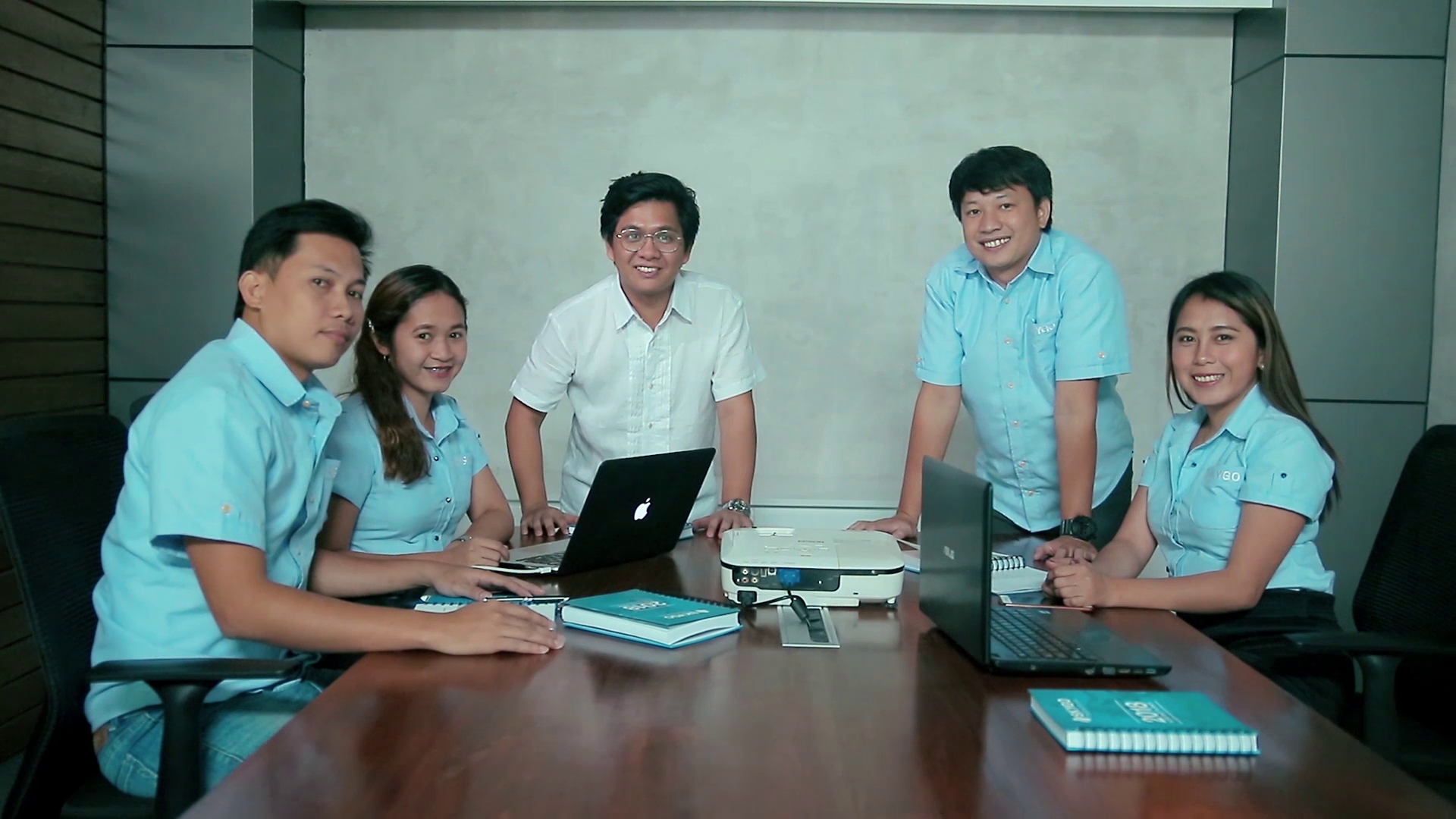 Benefits of Video Business Card:
- Video is real - real stories, real people, real results - this builds credibility
- Brings Brand-Awareness that also drives sales
- Use the power of one hundred sales people all in one
- Video engages - it creates relationship. Your clients, prospects, customers, and donors will get to know you FIRST even before meeting you
- Spend more time on sales and building relationships rather than sales calls, flyers and leaflets
- Imagine sending your VBC to a supplier's bidding!
- Stand-out from competitors with a captivating video (especially during Trade Fairs!)

Video Business Cards We have Produced

1. First, we do a discovery meeting (or conference call) so we can get to know you and your business more and strategize how VBC can make the business grow
2. From that, we derive an outline and lock in the production plan
3. The best part- shooting!
4. Finally, post - production and delivery.
5. BONUS: We will provide a FREE online video marketing session to maximize the potential of your VBC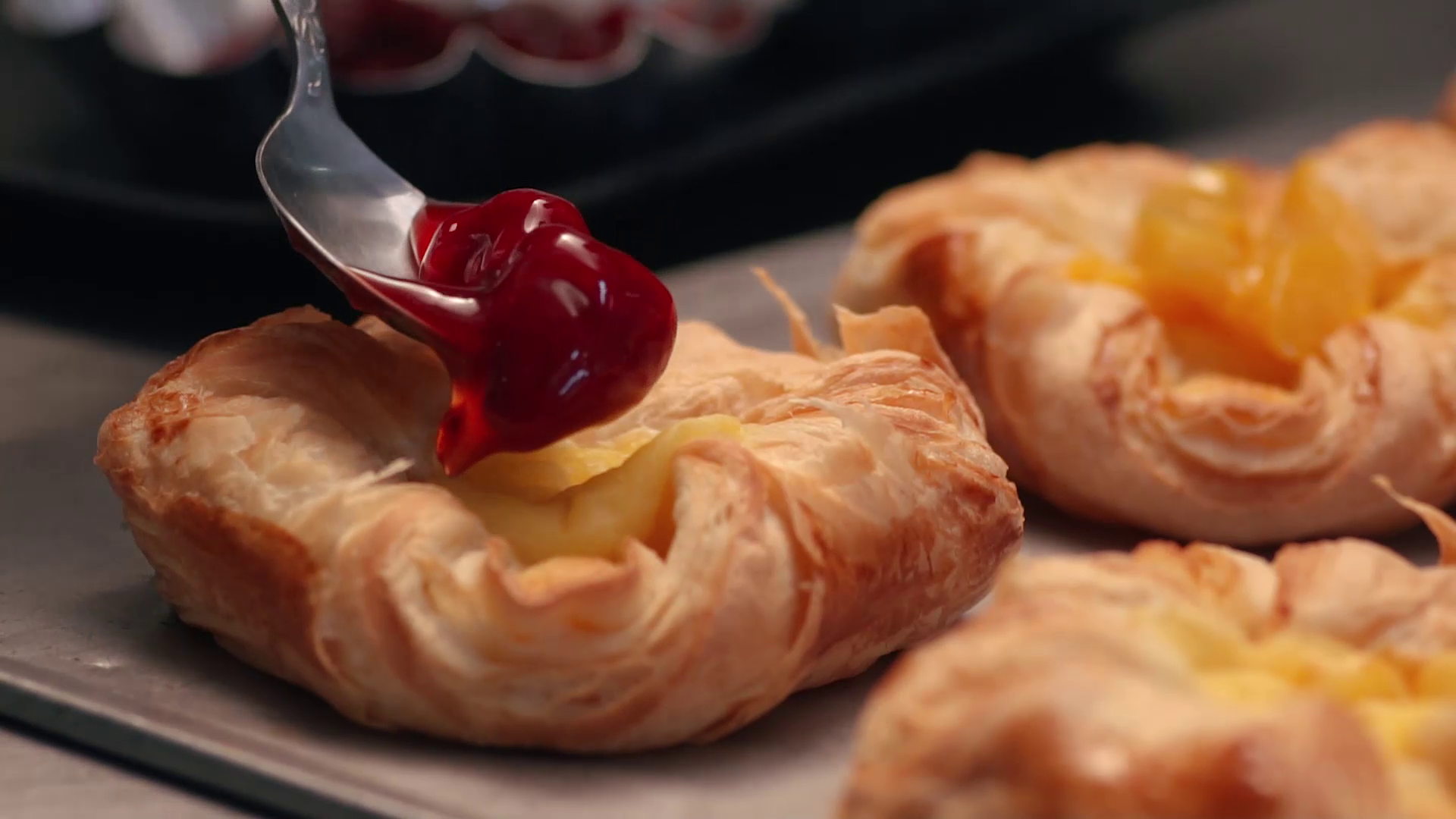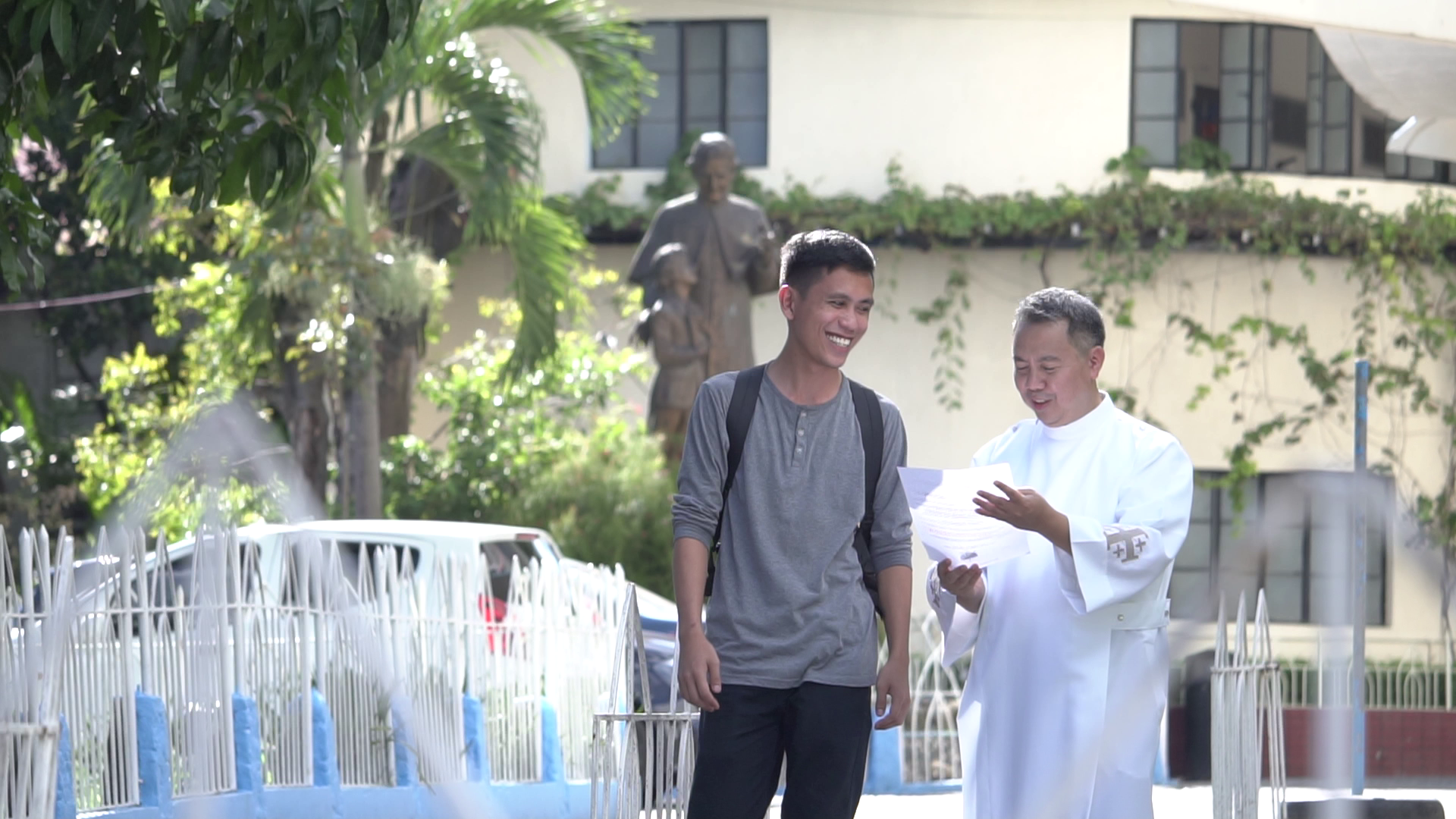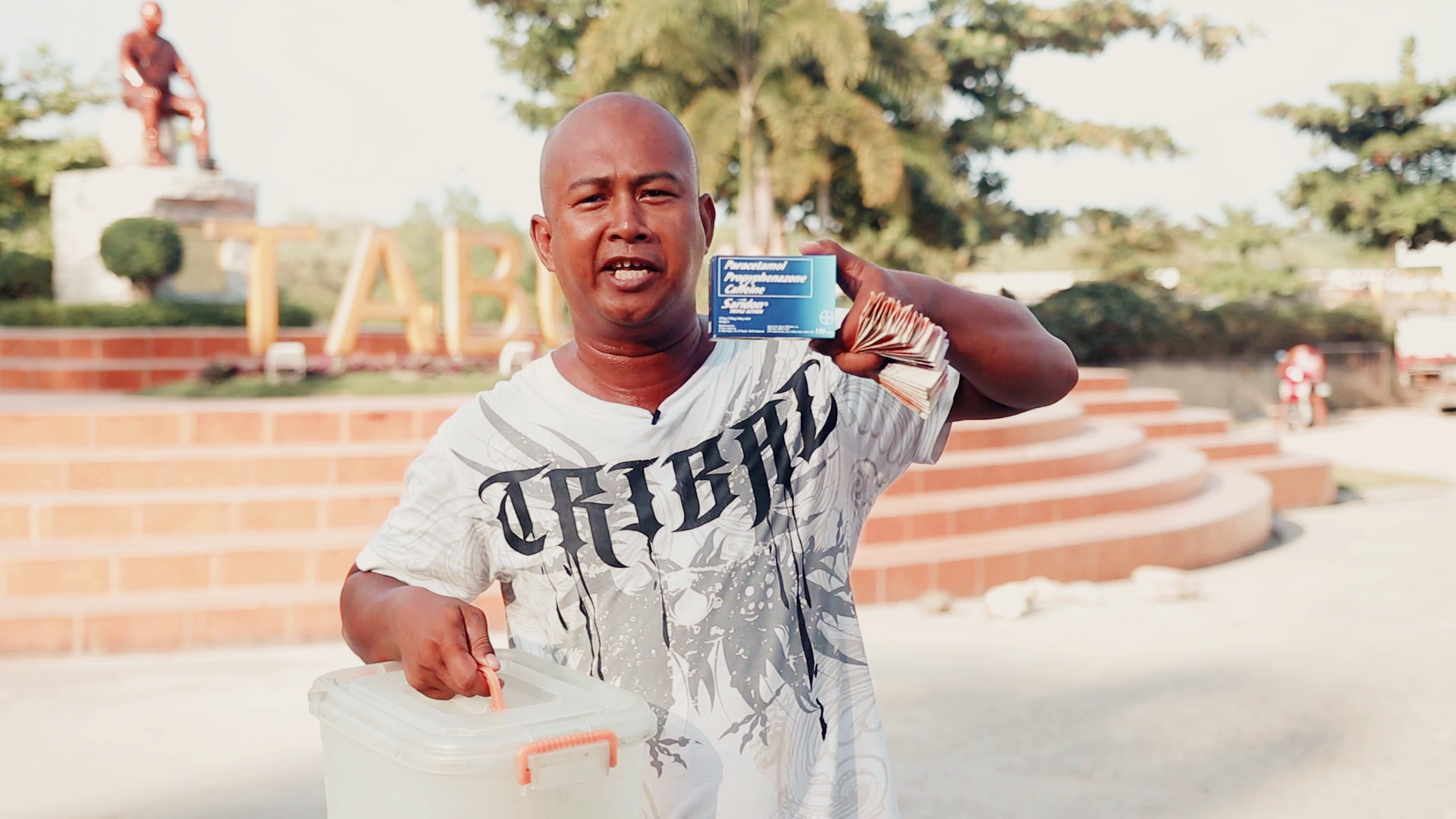 Before we make yours - see one of ours!
Together let's bring your business to a whole new level!
Contact us today!
Thank you!We will get back to you as soon as we can!All the best,Hanz